Join Us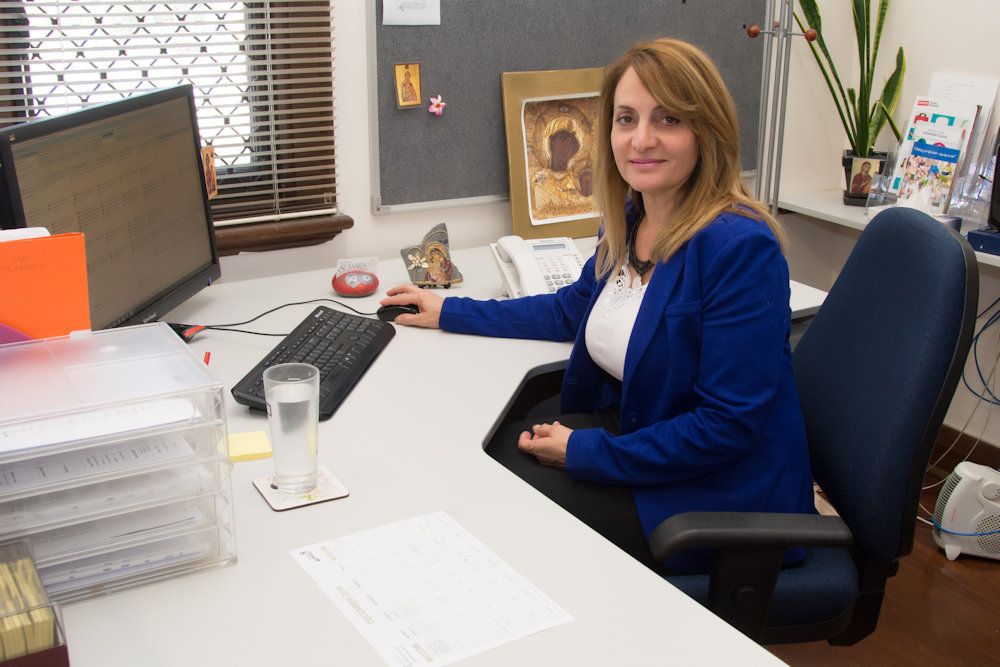 St Basil's is a bit different to many other providers in that we recruit our staff on their nature as well as their skills. We value highly the qualities of kindness and warmth and see them as essential elements in all our job descriptions.
We tend to recruit staff from the communities to which our clients belong – this enables us to match client and staff according to cultural compatibility and shared life experience.
We have clients from many cultural backgrounds, therefore if you are already experienced in aged care or disability services, please make contact with us to discuss possible options.
We welcome applications from aged care or disability support workers and volunteers from all cultures.